---


Atomic clock
---

For more information about Galleon Systems and products click here.
---
NTP Client software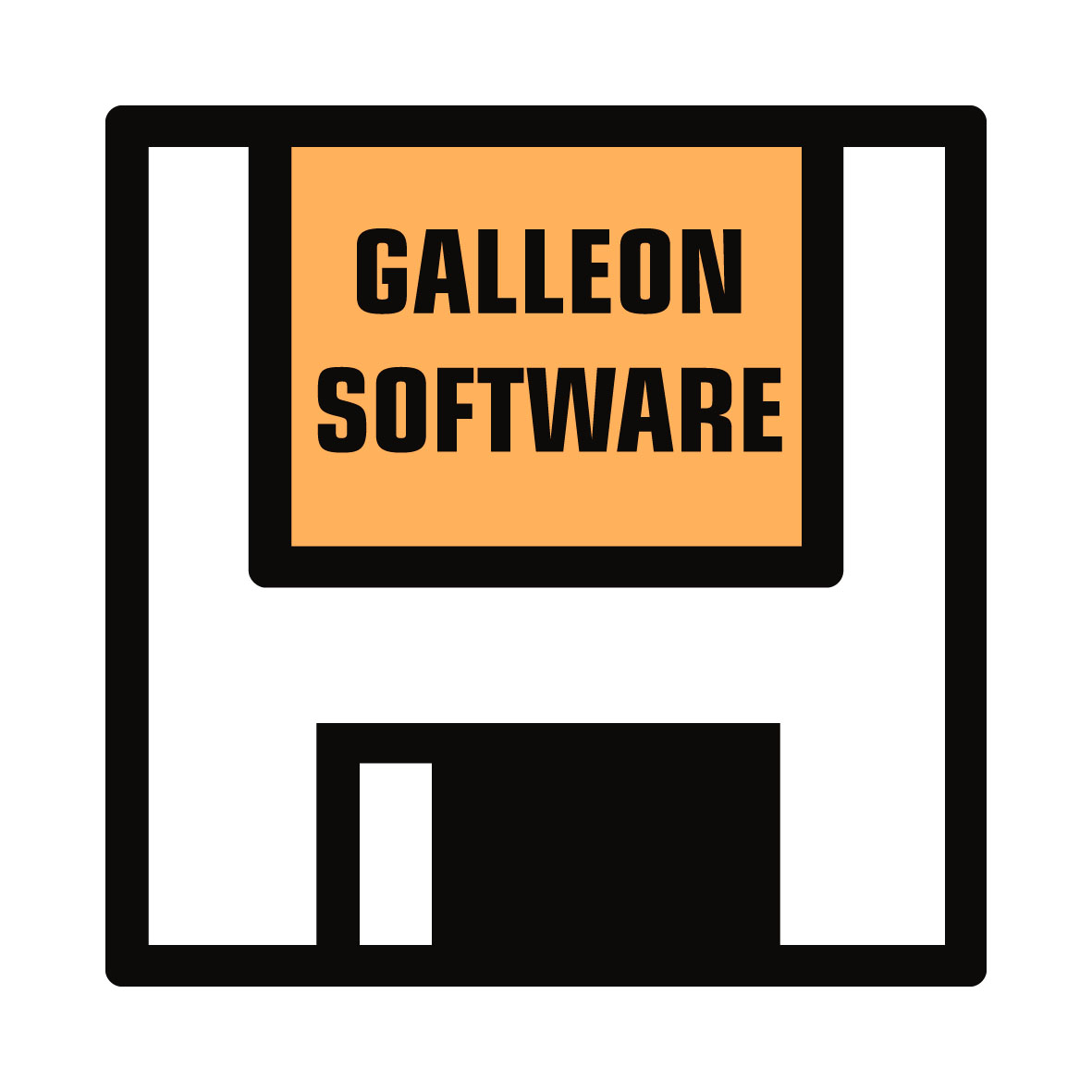 If your PC or computer clock is losing time then install TimeSynch software and get the time from a NTP server on your network. Using the NTP client TimeSynch and a Galleon Workstation ARC or Server ARC you can have your computer time synchronised to the absolute correct atomic time.
TimeSynch NTP client is software to synchronise the time on Windows based PC's, workstations and servers across a network. All servers, workstations and PC's running the TimeSynch NTP client software will request the time broadcast from the NTP Time Server check it against its current system time, if there is a difference then TimeSynch NTP Client will correct the system time so all computers will be synchronised to the correct time.
NTP and SNTP Client software

NTP Clients for NTP Time Server products (NTS- and TS- product codes)
Description
Products Code
Time Synch SNTP client.

Software to synchronise the time on client PC's, workstations and Windows servers across a Network. This client software requires that at least one Time-Sync NTP server with an Atomic Radio Clock or GPS Clock attached to be configured and active on the network, the time server will broadcast the time across the network/sub-domain and the SNTP clients will listen for this time broadcast. Client software runs on Windows 2003, XP, 2000, NT, 95, 98, and 3.1.

5 user licence
10 user licence
100 user licence
200 user licence
300 user licence
300+ user licence

TS/NTP/05
TS/NTP/10
TS/NTP/100
TS/NTP/200
TS/NTP/300

Contact Galleon
Time Synch NTP Uni-cast client.

Software to synchronise the time on client PC's,workstations and Windows servers across a Network. This client software requires that at least one Time-Sync NTP server with an Atomic Radio Clock or GPS Clock attached to be configured and active on the network, The NTP uni-cast client will request the time from the Time server and compensate for any network latency
to ensure the most accurate time. Client software runs on Windows 2003, XP, 2000, NT, 95, 98, and 3.1.

5 user licence
10 user licence
100 user licence
200 user licence
300 user licence
300+ user licence

TSU/NTP/05
TSU/NTP/10
TSU/NTP/100
TSU/NTP/200
TSU/NTP/300

Contact Galleon
Click here to go to the Galleon official UK website Galsys
Click here to go to the Galleon official US website NTP Time Server
Links


Time Server - Rackmount time server products
NTP Server - Stand alone NTP Time Servers
Time Servers - Information Page
NTP Time Server - All NTP Server Products
Atomic clock - All Atomic clock Products

NTP server products
Windows NTP Time Server Products
Time server Solutions
Galleon Time Synchronisation Solutions

Contacts:

Atomic clock Galleon
Galleon's Time Synchronisation
Galleon Contact information

Information:

Galleon's NTP Time Servers
Dedicated rackmount NTP time servers
AboutNTP
About NTP for Windows NT/2000/XP
NTP for Windows 2000/NT/XP

atomicclock
gps atomic clock
gps time server
linux time server
ntp
ntp client
ntp linux
ntp unix
ntp windows 2003
ntp windows nt
time synchronisation
unix time server
windows 2003 time server

For more information about Galleon Systems and products click here.

Telephone Galleon: 0121 608 7230 | International:+44 870 608 3615
Home | Correct time for computers | CCTV | OEM Modules | Product Finder | FAQ's | Contact | Galsys.co.uk
© Galleon 2003